Find your power and "Get a Blast"
Worldwide Distributor of the Dino Luzzi Energy Drink
Our Dino Luzzi refresher is specially crafted in Italy to give you the delicious and healthier energy boost you need. No more metallic after-tastes or midday slumps. At IFBC, we've done the research for you. We've developed a recipe with ingredients that will give you better results than other energy drinks. We are totally focused on making drinks that are better, and we know you'll trust our products as much as we do.
OUR HEADQUATERS
Headquarters in Italy, Singapore,
and the US
More About Us
Our Distribution
The Company has established wholesale distribution headquarters, offices, and warehouses in several countries, including Italy, Singapore, and the US.
This delicious, healthful, energizing refresher Energy Drink is made in Italy and is distinguished from its more well-known competitors by its decided non-metallic after taste. 
Currently, we are introducing Coffee in the cans with 25 Mg of CBD made in the USA in the US market
Our Drivers
We have great drivers
working with us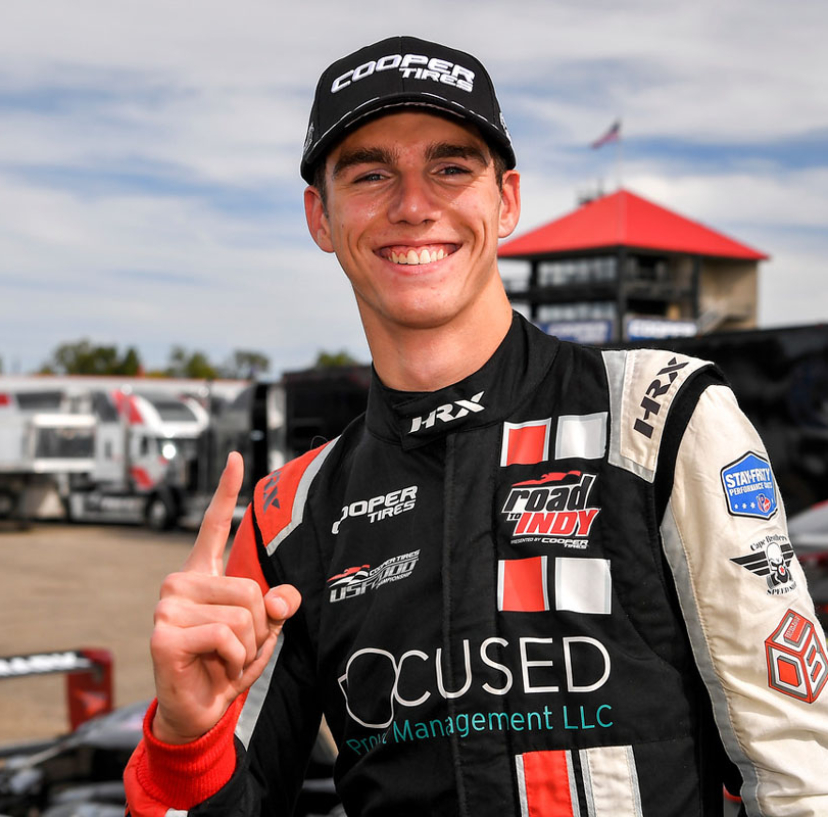 Michael D'Orlando
Car Driver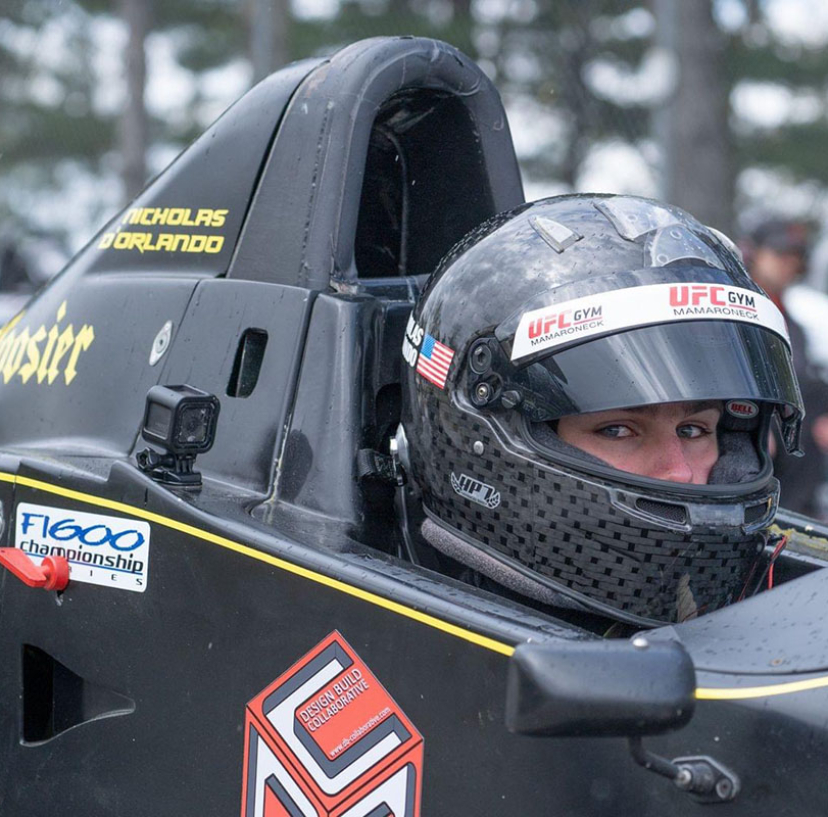 Nicholas D'Orlando
Car Driver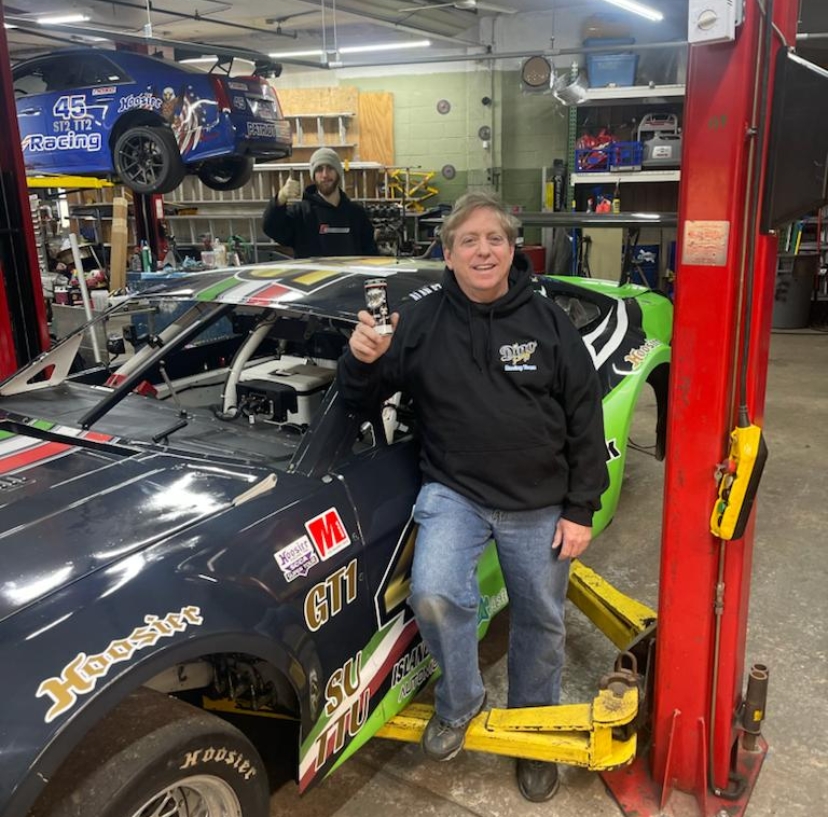 Alan Cohen
GT1 Ford Mustang Driver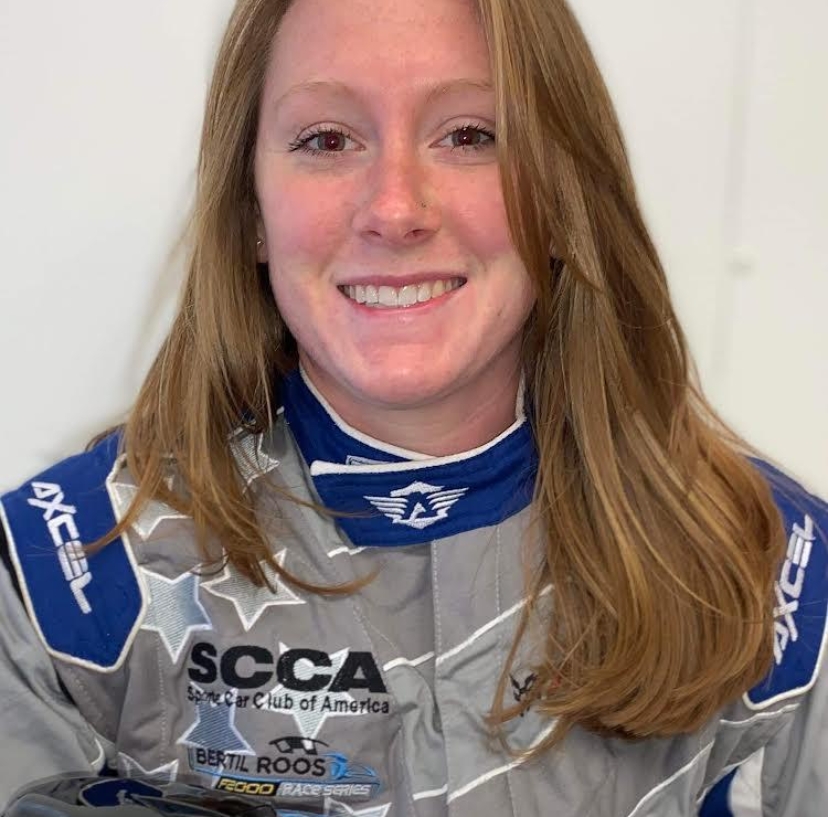 Jenn Krpata
GT2 Chevy Impala Driver
(+1) 516-637-5937

info@ifbcorp.com


One West Ames Court
 Plainview, NY, 11803
Warehouse:
24 Remington Blvd Ronkonkoma, 11779 United States


Mon-Fri: 9AM – 5 PM EST